We Love Your Pet, Just as You Do!
Incorporated in July of 2010, ABK's vision was clear from the outset: "Put Our Pets At The Center Of Everything We Do."
This attitude comes from a place of love for animals that everyone in ABK feels deeply about. It is a common thread that brings us closer to our clients, customers and of course, their pets. With over 1,000 products under our umbrella, you are sure to find anything & everything your pets need.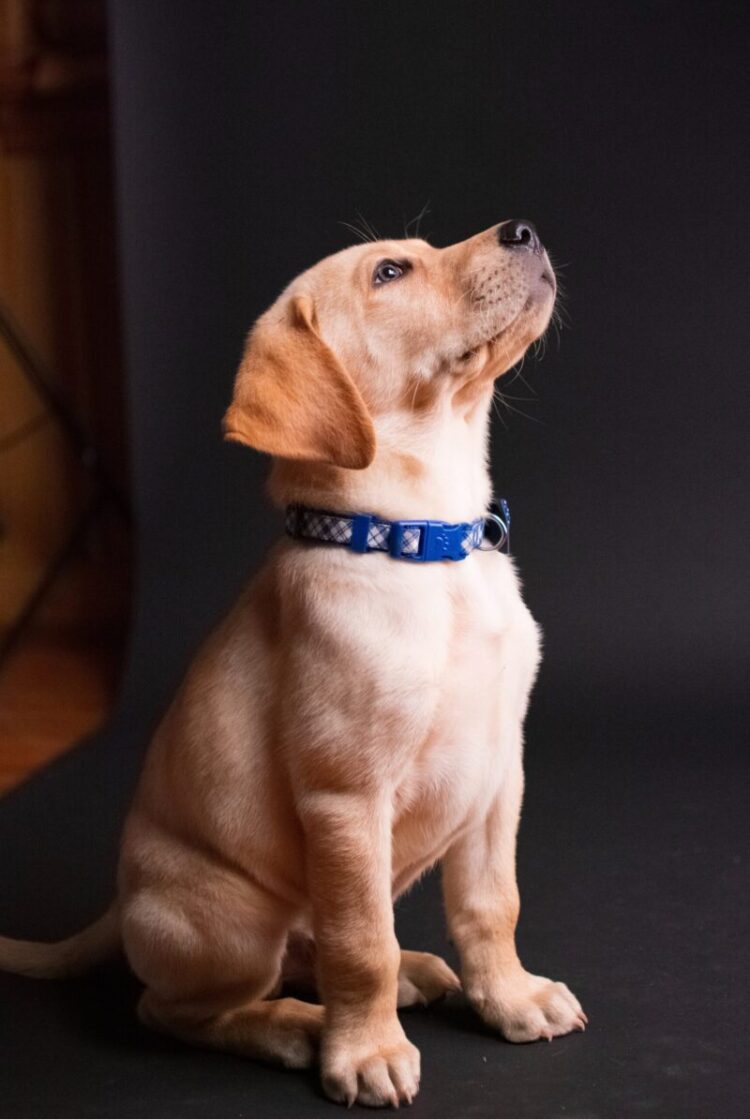 Building long term relationship